Any period of time spent in prison is not only difficult for the person serving it, but also for the families and friends of those who are detained. We aim to provide specialist legal advice and support to help make the legal process less confusing.
At Pickup & Scott, our prison law specialists take pride in clearly explaining the options that are available in your case. We can help to ensure that your specific needs are met throughout the entire legal process.
Our dedicated Prison Law team are members of the Association of Prison Lawyers. They are experienced in dealing with a wide variety of issues that prisoners commonly face whilst serving their sentence.
In addition, our prison law department can work with other members of our team to assist with a wide variety of legal issues. As an example, we have specialists in mental health and immigration law.
---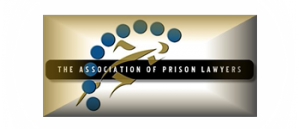 We are members of The Association of Prison Lawyers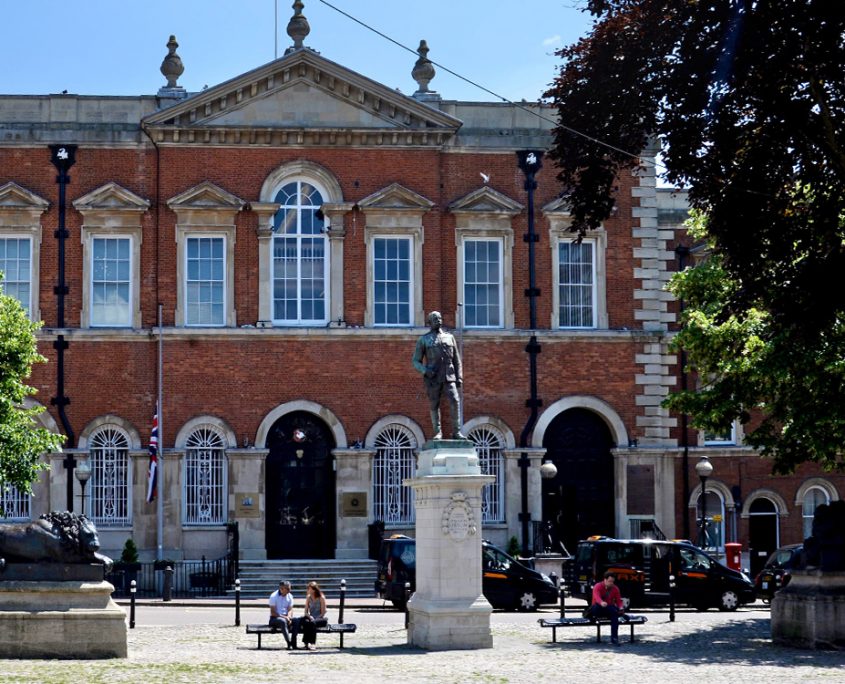 Prison Law Solicitor Fees
There are a number of services for which Legal Aid will cover the cost of Prison Law Solicitor Fees including:
​
Independent Adjudications before a District Judge
Parole Board Oral Hearings
Parole Board Reviews (MCA)
Sentence Calculations
Recall Reviews
Pre-tariff sift
A-Category Reviews
Decisions relating to Close Supervision Centres (CSC)
​
Our team have specialist expertise in assisting all types of life sentenced prisoners including IPP prisoners, many of whom remain incarcerated well beyond their tariff expiry. The Parole Board now has the power to direct the release of IPP prisoners on the papers. It is therefore vital to provide detailed and skillfully drafted representations urging the Parole Board to release without the need for an oral hearing. Our team can work with life sentenced prisoners to try and achieve this result.
For services that are not covered by Legal Aid, we will be up front about the charges and offer both affordable fixed fees and payment plans to help you spread the costs.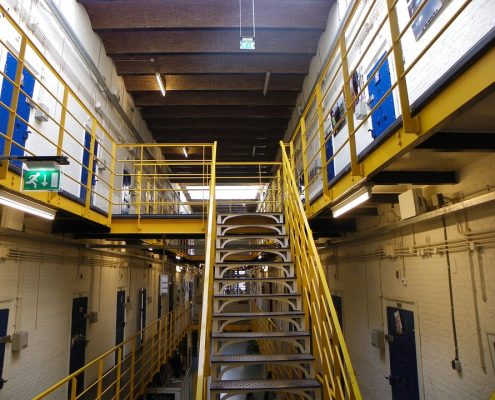 'Can I once more thank you for your help and assistance in getting me out of that dark place and giving me hope, which allowed me to carry on and get to where I am today'
Client A
'Your constant letters and keeping me up to date with progress helped me enormously, providing me with the updates I needed to know so that I could address those issues prior to my hearing'
Client B
 'It goes without saying I will be forever grateful to your organisation for their assistance and particularly for your help and professionalism. I would have no problem in recommending your company to anyone and I wish you all the best and good wishes for the future'
Client C